Dr. Aneel Jabbar
GDC Reg No: 191823 | BDS MJDF RCS (Eng) MSc (Dental Implantology) —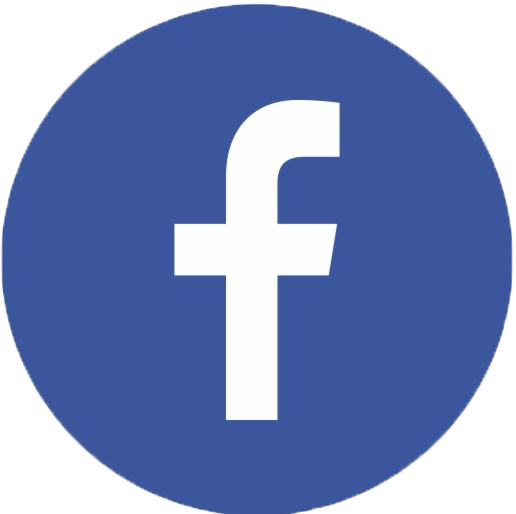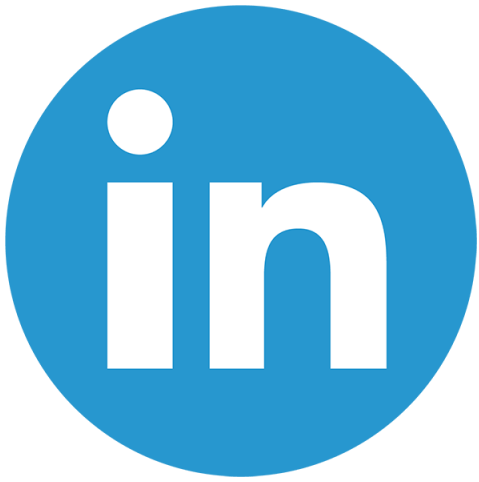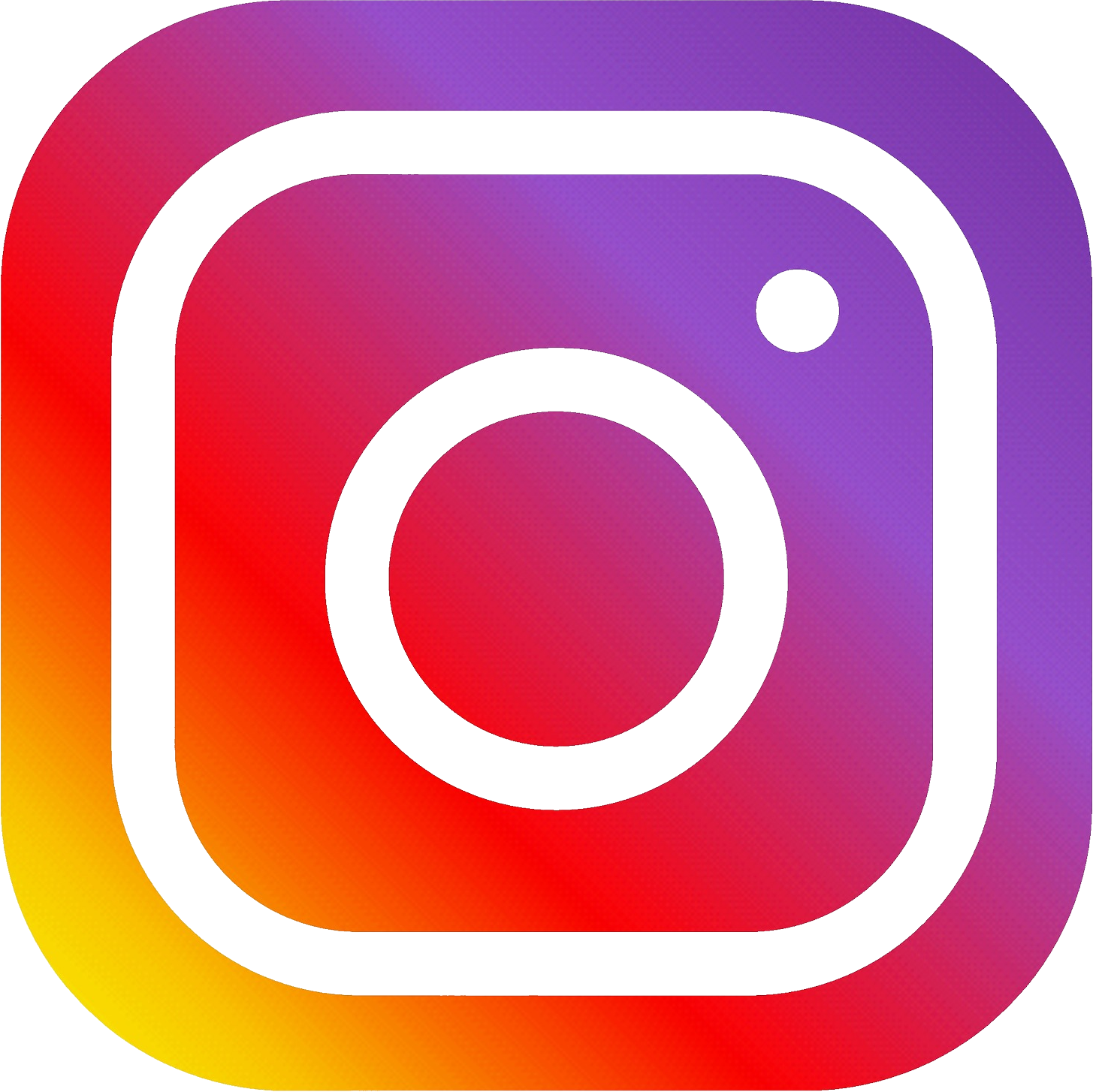 ---
Aneel qualified at the University of Bristol in 2010 and has worked in Bristol and the surrounding areas ever since. He has received a number of postgraduate qualifications, having joined the prestigious Royal College of Surgeons in 2012, and then gaining a Masters degree in Dental Implantology from the University of Bristol. He has published in dental journals on the topic of dental implants, and presented the prize-winning poster at the national Association of Dental Implantology conference in 2017.

Aneel now dedicates a large part of his clinical time to dental implant treatment and visits a number of clinics solely to offer this treatment. In addition to his qualifications, he regularly attends courses to enhance his own expertise and ensure his patients receive the very best treatment.

Aneel is a member of the Association of Dental Implantology and the International Team for Implantology
My values
---
I have always believed that it is a great privilege to be able to help patients with their problems. It's why throughout my career I have been so passionate about dental implants. I genuinely believe that dental implants to replace missing teeth can enhance a person's quality of life: their self-confidence, their smile, their ability to chew and speak in comfort.
At the core of my treatment philosophy are two main principles: that my patients deserve high quality care, and that they should receive it in as gentle and comfortable a manner as possible. This permeates through all stages of my planning and treatment protocols.
I also believe strongly in spending time to talk to my patients and understand their individual circumstances. Through this I can use my expertise to offer a range of solutions which are bespoke to their specific needs.
I have a particular interest in helping nervous patients feel at ease with a caring and gentle approach, and can offer sedation where needed.
---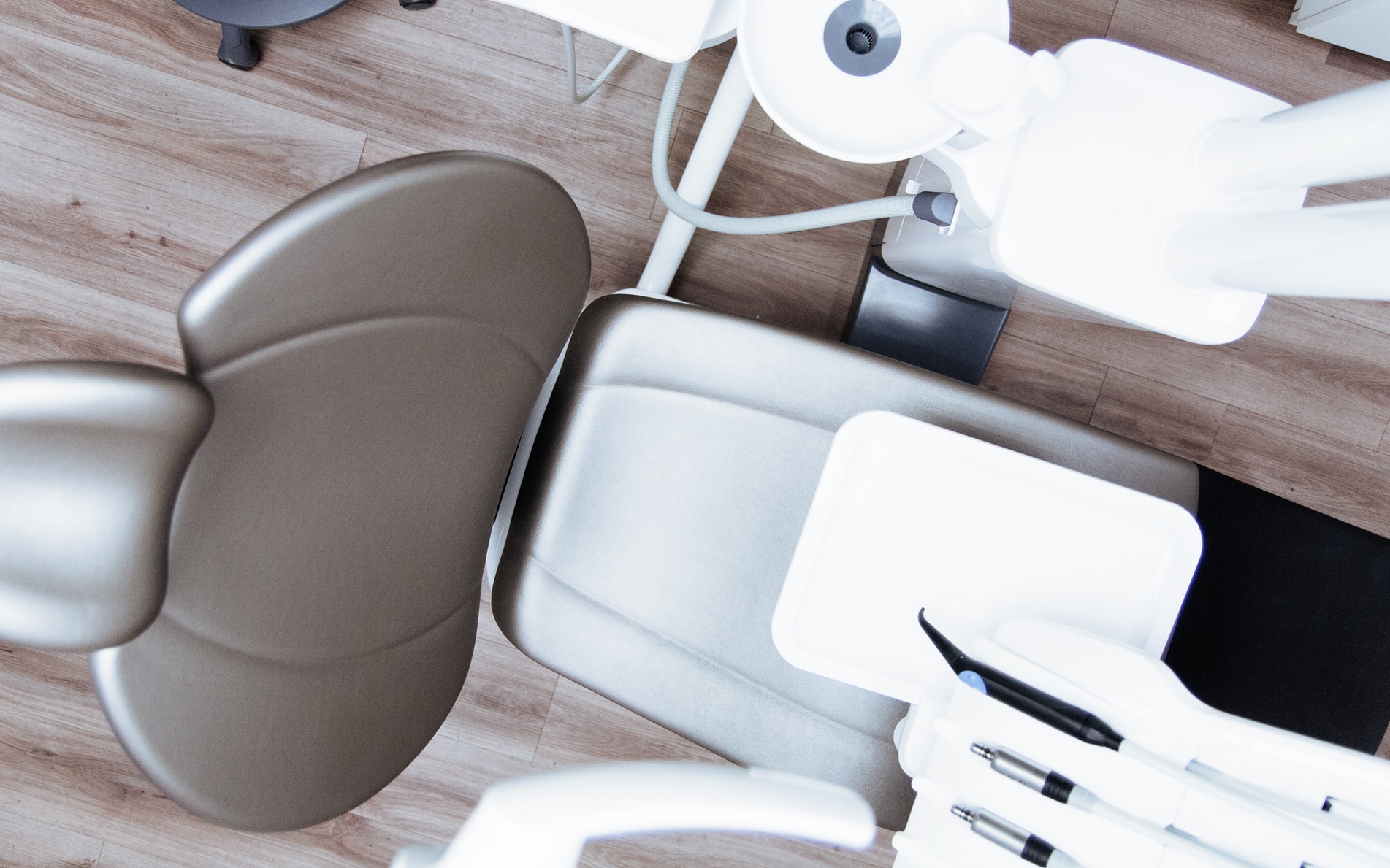 For a dental implant
treatment, contact us
to restore your smile
and confidence